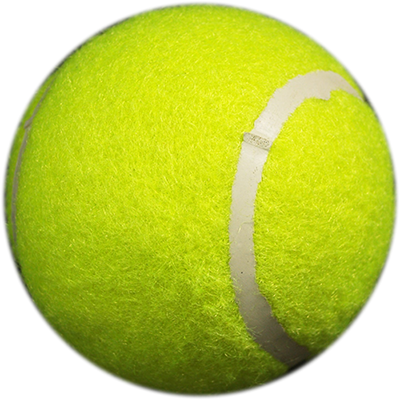 Strategic color selections can help create walkways and pathways to "nudge" desired pedestrian traffic flows. Acylotex decorative pavement is fully pigmented to provide aesthetically pleasing colors that harmonize with surrounding areas.

Acrylotex, an affordable decorative and functional pavement coating for application on asphalt and concrete surfaces. It is much more durable and permanent than paint and stain and is less expensive to maintain than pavers and decorative concrete.
Plexicourt Basketball / Multisport Court Surfaces
Advanced Basketball and Sport surface systems for indoor and outdoor athletic facilities
Plexicourt is a high performance basketball court and sport surface system made for both indoor and outdoor use. Incorporating years of sports surface manufacturing and field experience with the most recent advancements in material technology to ensure a safe and comfortable surface, Plexicourt is ideal for both competitive basketball and multisport courts as well as outdoor courts.
Plexicourt's textured surface design delivers unparalleled grip performance in game play, allowing greater control and safety when jumping and turning in close proximity.
PLEXICOURT LA - Standard texture court surface
Basketball requires excellent slip resistance and durability in high traffic areas. The finer texture provides great surface traction for superior control and pliability. System components include:
Ideal for both indoors or outdoors court surfaces.
PLEXICOURT MA - course texture court surface
Some sports played outdoors such as netball benefit from a more textured surface to provide improved traction and playability in damp conditions. An economic sports surface ideal for outdoor recreation applications. System components include:
PLEXICOURT SS - smooth texture court surface
Sports such as volleyball prefer a smoother court surface finish that has minimal abrasion. The finish texture of Plexicourt SS is appropriate for indoor sport facilities and facilities that control use in damp conditions. System components include:
Plexicourt uniquely combines Plexipave System products to achieve the longevity and playability required for indoor and outdoor athletic facilities. Plexicourt formulations have been used for over twenty years by a wide variety of owners on both asphalt and concrete. Dependable performance has made Plexicourt the industry standard.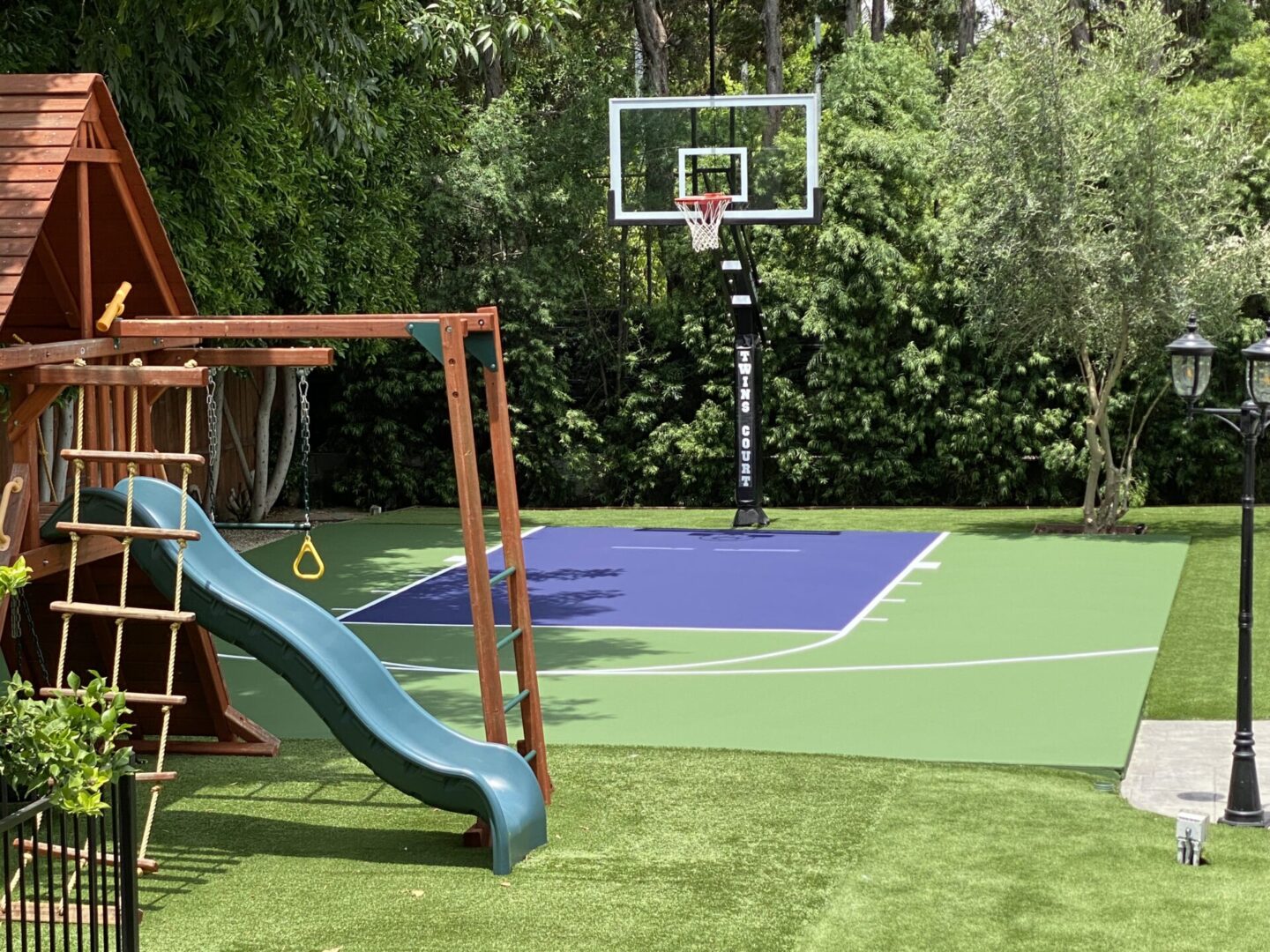 Plexicourt provides players and owners the best options to decide traction and abrasion combinations. Smooth surfaces are ideal for volleyball, inline skating and indoor facilities. Courser textures for favor damp play conditions and where extra athletic surface grip is desired.
Color intense Plexicourt is available in twelve popular colors. Excellent ultraviolet light stability keeps your surface bright for years of play. Custom colors are available upon request.